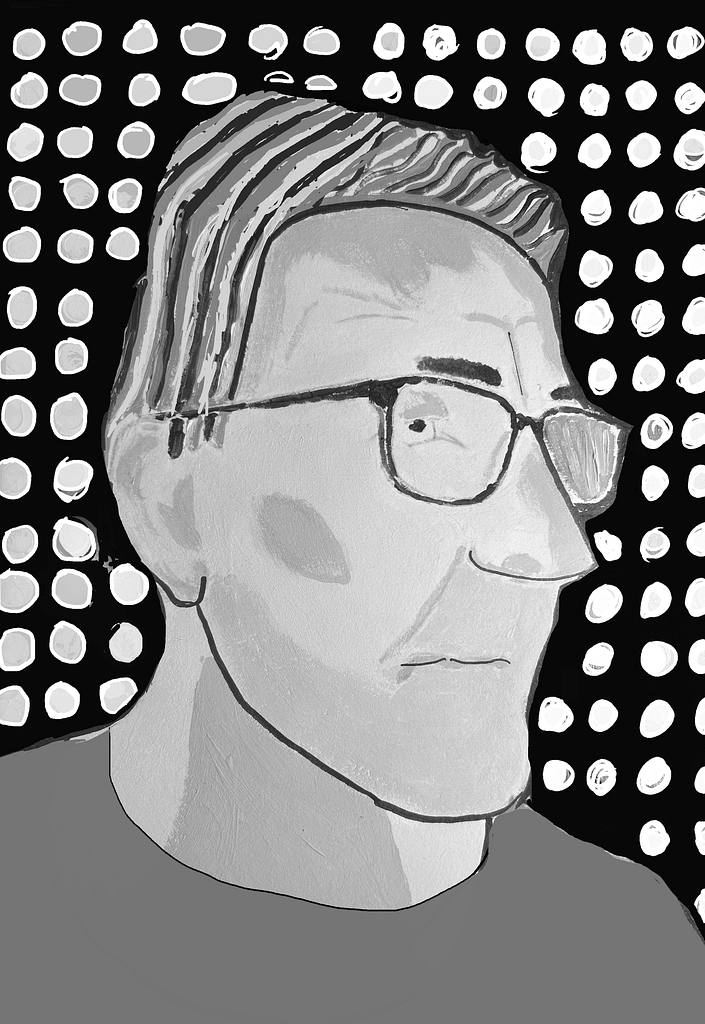 I'm Mark Jones, a former BBC and Reuters journalist who ran the World Economic Forum's digital content from 2015-2020.
I created Runcible Content in 2021 to help purpose-driven organisations to supercharge their digital engagement using lessons learnt at the Forum.
Customers who have benefitted include Reliance Foundation, the UN Global Compact, the Noncommunicable Disease Alliance, and the International Labor Organization.
I offer straightforward advice and training for every part of your digital content.
Get in touch if you'd like to discuss answers to your questions about strategy, workflow, new content launches, video and visual storytelling, and skills training.