A Collection of Short Notes on How to Make Your Content Really Pop
A B C D E F G H I J K L M N O P Q R S T U V W X Y Z
Hooks: The Most Powerful and Least Understood Writing Tactic of Them All
Some things you write are more important than others. And none are more important than your 'hook'. Ensure you find a good one, or risk fishing without any bait.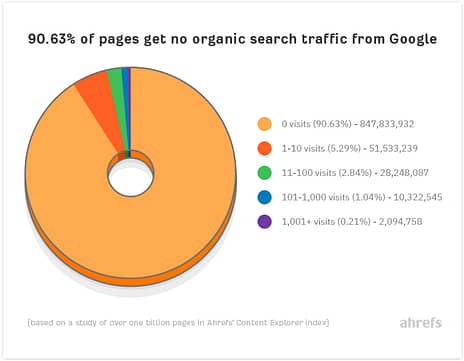 Simple SEO: 10 ways to max out on Google traffic
Most people publish content without thinking very much about Search; one study suggests that over 90% of pages get no search traffic at all!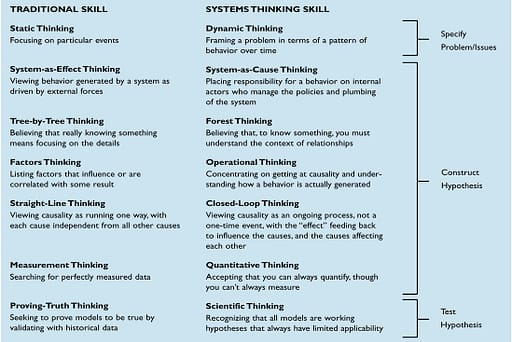 Systems Thinking: The Secret to Maximising Your Digital Engagement
Systems thinking is particularly useful in digital content planning and production.
That's because there's lots of data to analyse, complex interactions between websites, search engines, and social media, and huge prizes for those who get it right:
---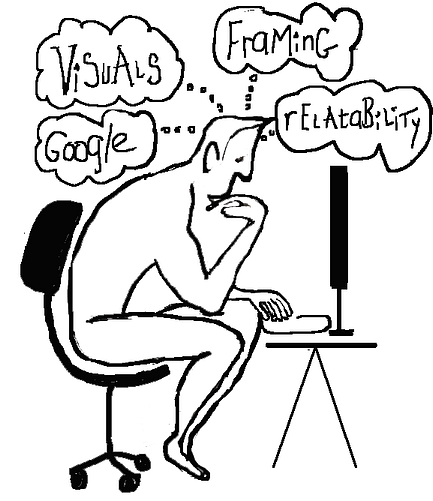 Blogging: 6 Ways to Guarantee Your Posts Get Noticed
From the outset, be thinking about how this piece is going to make its presence felt
Spend quality time on 'framing' your idea to maximise its appeal
Get a feel for the search queries to which your piece is the answer
Identify the best format or formats for the idea
Think creatively about the visuals – stock photos aren't going to be enough
Link intelligently to other content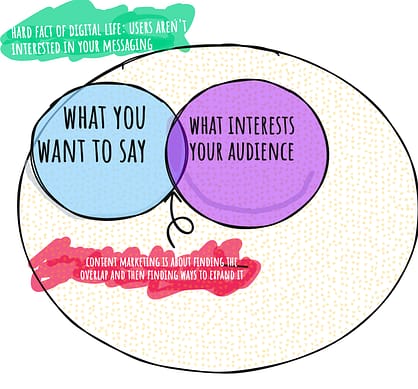 Content Marketing: 3 Secrets to Building Audiences by Giving Them Interesting Stuff
1. Mindset: Park the corporate ego and put the audience first
2. Research: Where's the overlap between what you want to say and what your target audiences want?
3. Persona: Watch your digital body language
---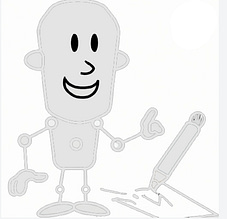 8 Ways to Use ChatGPT to Supercharge Your Writing
The secret to unlocking the power of ChatGPT is learning how to come up with smart prompts – the queries you type into the bot.
Those who use Google professionally will have come across the use of structural language to get more out of it. Chat GPT's the same, just more flexible, and, therefore, complicated.

3 Simple Ways to Boost Empathy in Your Content
Writing to trigger emotion is a powerful engagement tactic. But developing empathy with your audience is by far the more sustainable approach.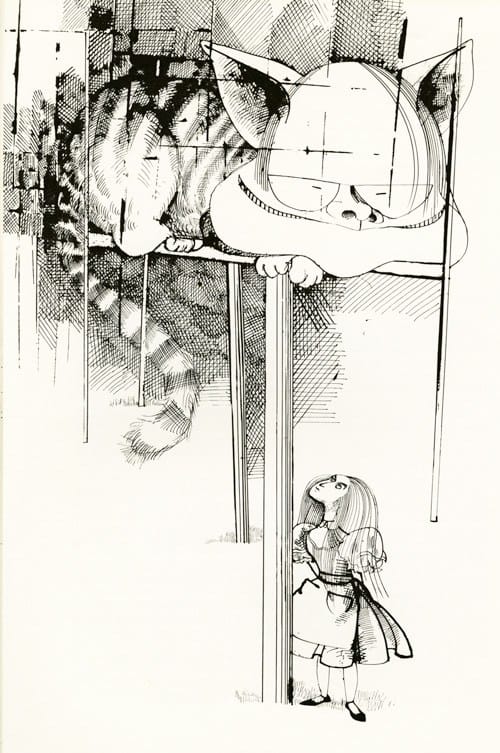 Digital Storytelling is Tough: Change This One Thing to Make it Much Simpler
Curiously, doing first the things you usually do last makes writing much easier.