There are three ideas behind 'Content Families':
Good ideas are hard to find. For most organisations, developing story ideas with serious engagement potential is hard. We rejected about 75% of all ideas submitted at the World Economic Forum. But once you have an idea you think will work, doing as much with that story as possible makes sense.
Different people prefer different formats. Some people are avid video viewers – think about the extraordinary success of things like TikTok and Instagram Reels, not to mention the huge amount of viewing done on the YouTube platform. Others prefer slideshows like Instagram Stories and carousels from LinkedIn and Twitter.
Organisations need a digital centre of gravity. Google needs something to index to send you the right kind of traffic. Users need a place to get more details and learn more about you.
What is a Content Family?
Here's an example of how the World Economic Forum created a 'Content Family' on the 2021 Gender Gap Report.
The video links to the League Table post…
…So does the Instagram Story.
And the blog post links to the full report:
And this is how a Content Family maxes out on social engagement, search visibility, and funnelling traffic to the most valuable asset here – the full report.
The Instagram Story links to the League Table Blog Post…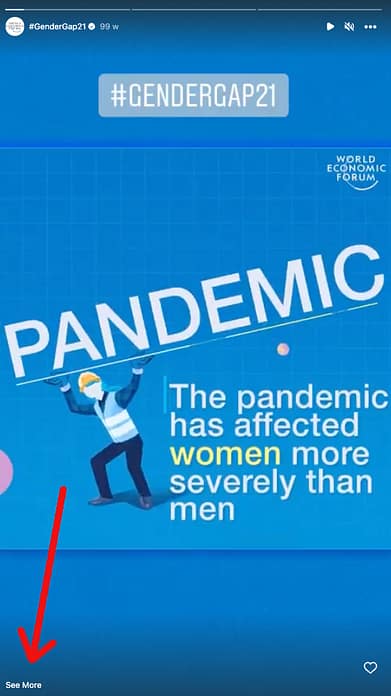 …So does the Social Video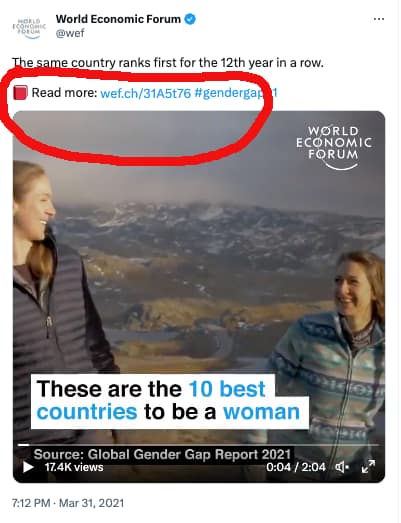 And the blog post contains a series of links to the underlying Report…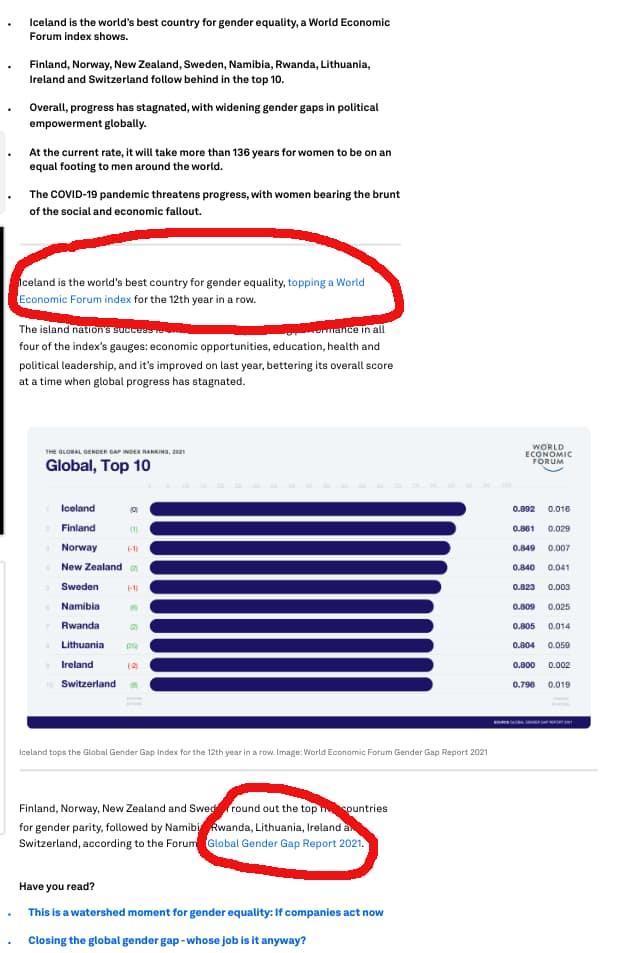 Why Content Families are so Important
It is very easy for digital content to become fragmented and expensive to sustain. Content Families are a unifying concept that tackles these challenges head-on:
Planning becomes simpler as the content family becomes the point of the exercise rather than individual platforms
Search and Social have a tendency to get segregated, and content families stop this
ROI: One of the biggest investments you make is identifying and researching promising stories. Content families ensure you make the most of that investment by squeezing the maximum social reach and google visibility from the idea.